Aaron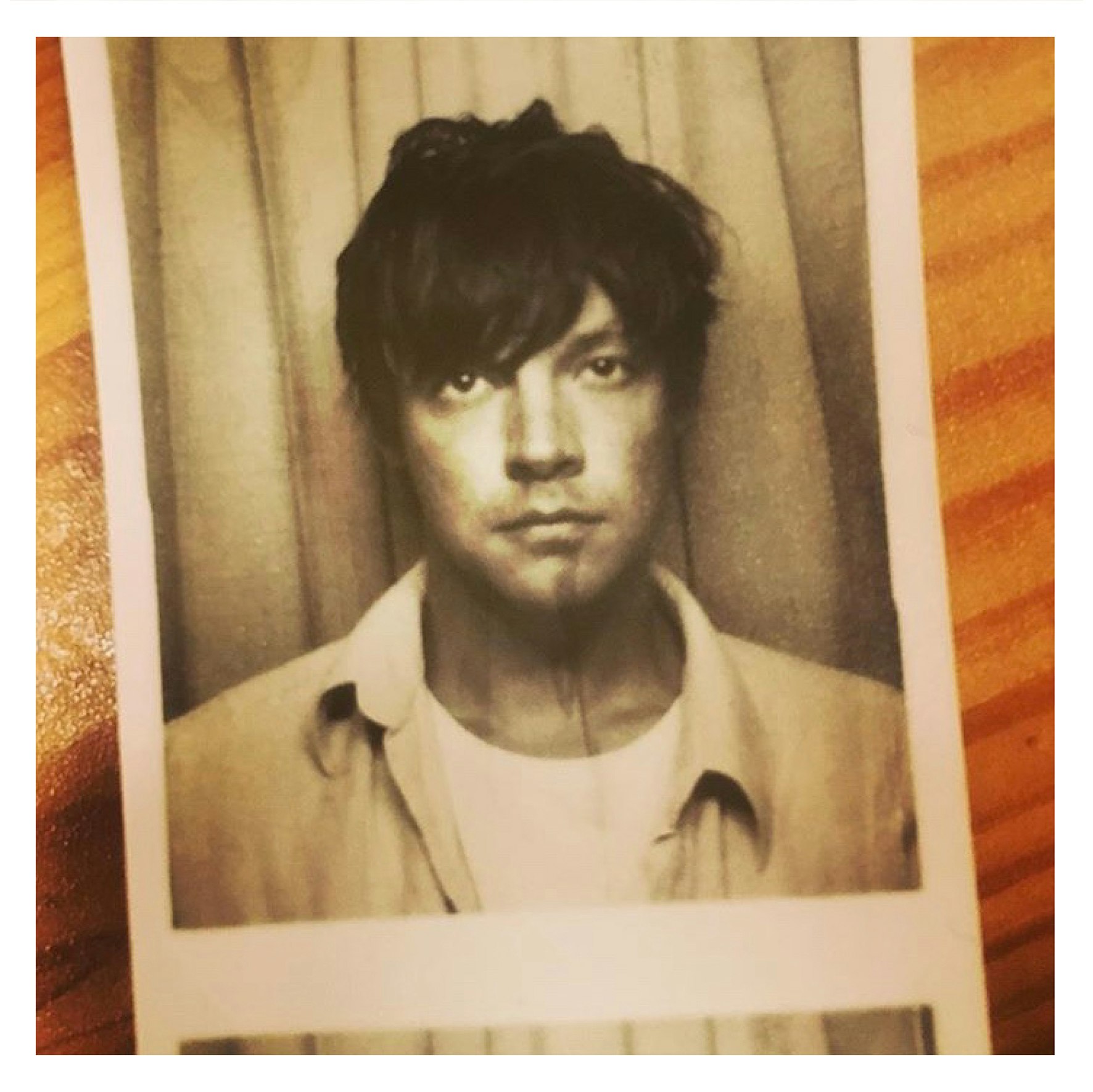 Who are you?
I'm Aaron, I practice a whole host of different projects within the studio and beyond and usually try and put my mind to a plethora of different things that fall into place. Currently I am mostly working within illustrative poster/sleeve design and data experimentation along with a few other self directed bits here and there.

What is your favourite project you've worked on as part of Endless Studio?
This can change week in week out, I suppose the project that has allowed me to find the most comprehensive inspiring creative directions is probably the work for the club night Limit. Matt Limit pretty much gives me free reign to create visuals with a story however arbitrary or mystical as they are, from this I have had the chance to explore some new paths.

What is your favourite project someone else in Leeds has worked on?
At the moment I'm really enjoying the East St arts project where they take on billboard space and commission local artists to do their thing, I have found the bold hard hitting socio/political statements incredibly refreshing and needed in the city. They always take me by surprise walking to work and I have to double take to make sure I'm not just looking at another ad for McDonalds. Other honourable mentions for local artists include Cait Metcalfe, Mike Winnard and of course Adam Menzies.

What is your favourite tool/implement?
Hands & Brain when, they're in sync.

What is your favourite music to create to?
Again this one changes from day to day, I am listening to to High Fidelity by The Durutti Column at this moment, which sounds like one beautiful ambient utopian dub right from start to finish, between trying to find music for our next gigs, the six hour recordings from Brilliant Corners always get me through the night.
Where is the best place to hang out in Leeds?
Recently we have been curating from our dj tentacle at Endless City a night at Eat Your Greens next to Outlaws (Also Ace) It's such an amazing place to be at any time of day with the menu changing every week, all the food sourced locally and sustainably and Dan and Thais making sure everyone's having a great time. It's the future.
What is your favourite part of being involved with Endless Studio?
Its amazing to be part of such a project in the Hope Foundry ecosystem It has been great to see it from the beginning and how its progressed over the years, along with the amount of people that we have been privileged to meet and form meaningful relationships with, most of all it's great working with such a dynamic and inspiring team as the rest of endless, new daily insights.