Jamie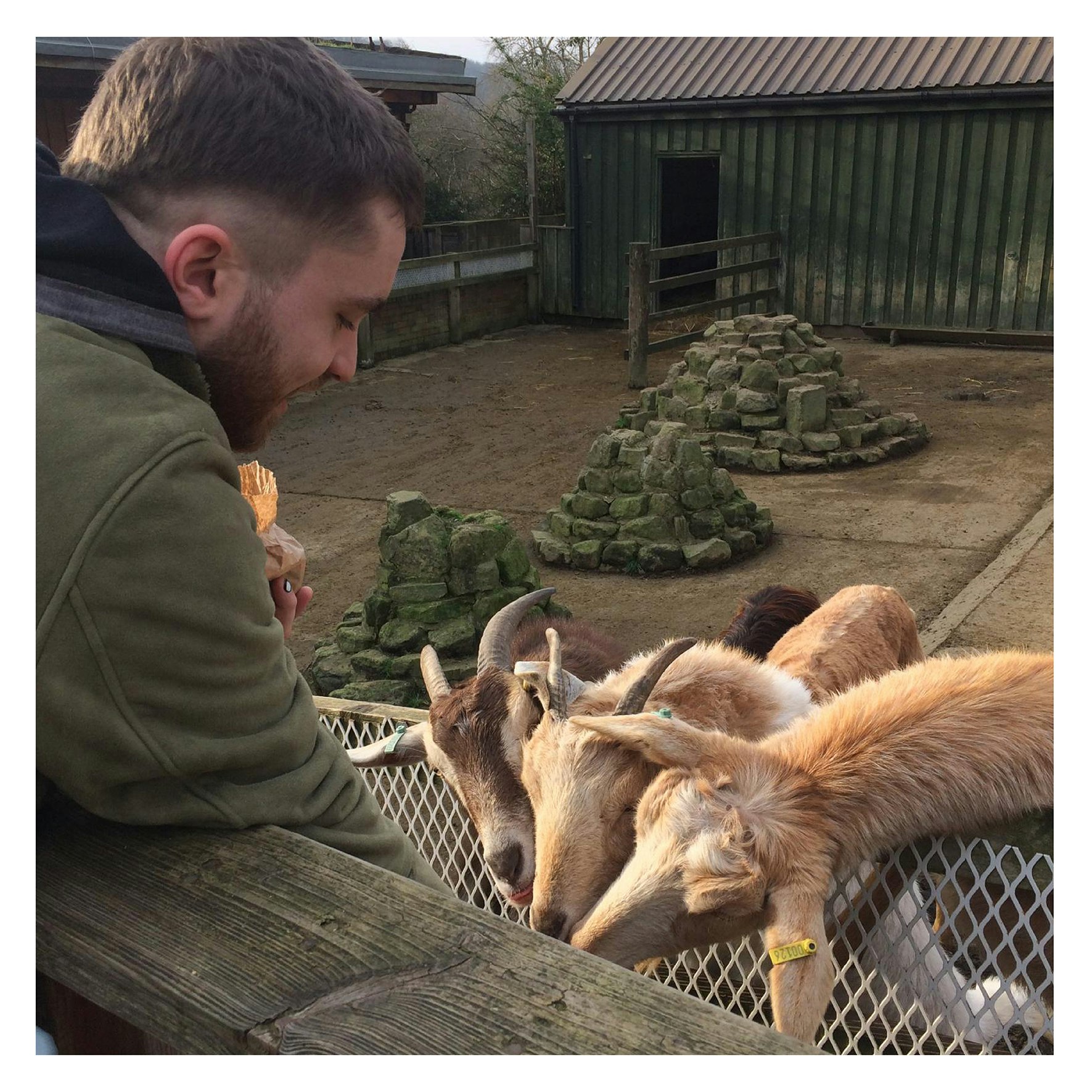 Who are you?
I'm Jamie and I work mainly in moving images which are informed by but sometimes don't adhere to the rules of graphic design. I enjoy creating and performing visual styles for festivals and gigs. Hopefully we're all allowed to dance again soon!

What is your favourite project you've worked on as part of Endless Studio?
I created and performed a set of custom visuals for the Tight Lines x Superfriendz presents Yussef Dayes last year - this was my favourite project to date as I love Yussef's music and he really kept me on my toes trying to keep the visuals matching his chaotic tempos and tembres.

What is your favourite project someone else in Leeds has worked on?
I love the work that Lord Whitney put out - they are constantly finding original ways to capture real life magic and they are a super inspiring team. I was part of a team that interviewed them when I was a student, and they inspired me to just follow my heart and specialise in crazy stuff for festivals.

What is your favourite tool/implement?
My trusty polarisation filters along with fractured old bits of Ferrero Roche boxes. Trust me it's a spectacular combo

What is your favourite music to create to?
Woah what a question. During shoots I usually go for some silly 'tasteless' techno or bassline as it keeps the pace going. Please don't judge my djing on this though.

Where is the best place to hang out in Leeds?
The Old Red Bus Station for sure - It's independent through and through, vegan, owned by women and it gives new parties and collectives a space to experiment without judgement - an opportunity which is sorely missed in many other establishments in the city.

What is your favourite part of being involved with Endless Studio?
Being part of the Hope Foundry community has been priceless and the people there are incredibly inspiring - every day is a school day! Marcia's music and colour theory nuggets of wisdom always blow my mind.